The Chapelains must talk about them !
Actually, there're
3 of 8 of our wines
in the GH 2017.
- Prélude sec 2015 :
two stars **
"an intense nose and very delicate of white flowers, citrus fruits, hazelnut, almond, then a full, fat and long palate, it beautiful fruit rejoice the tasters which greet it precision and elegance."
- Aphrodite 2014 : wine named
- Les Temps Modernes 2013 : wine named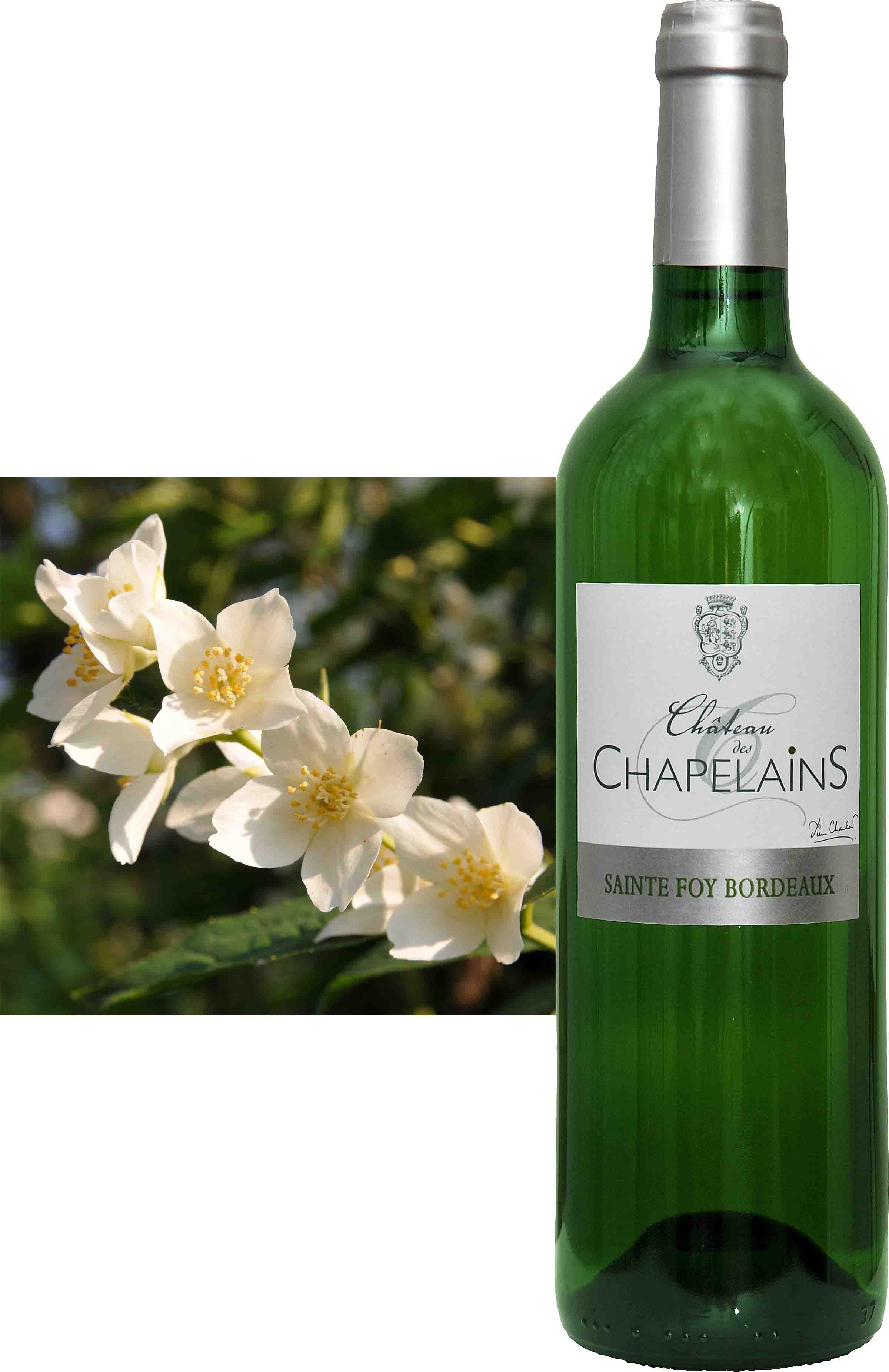 Picture : Prélude sec 2015